OVEN STUDENT TYPE 120C 250x250x250mm S/S INT
Oven, for student use, with thermostat control to 120deg.C. Stainless steel interior, type 316 for good corrosion resistance, 250x250x250mm internal dimensions.
Simple convection oven with accuracy of approx.+/-5deg.C. Insulated front door with simple catch and with 3 shelves adjustable for height.
Outer dimensions 310x330x435mm (wxdxh), 240V.AC.operation with indicators for power on and heater cycling. Hole in top face to take rubber stopper with thermometer (not supplied).
NOTE: Asbestos has not been used in this product for about 20 years.
Instruction Sheet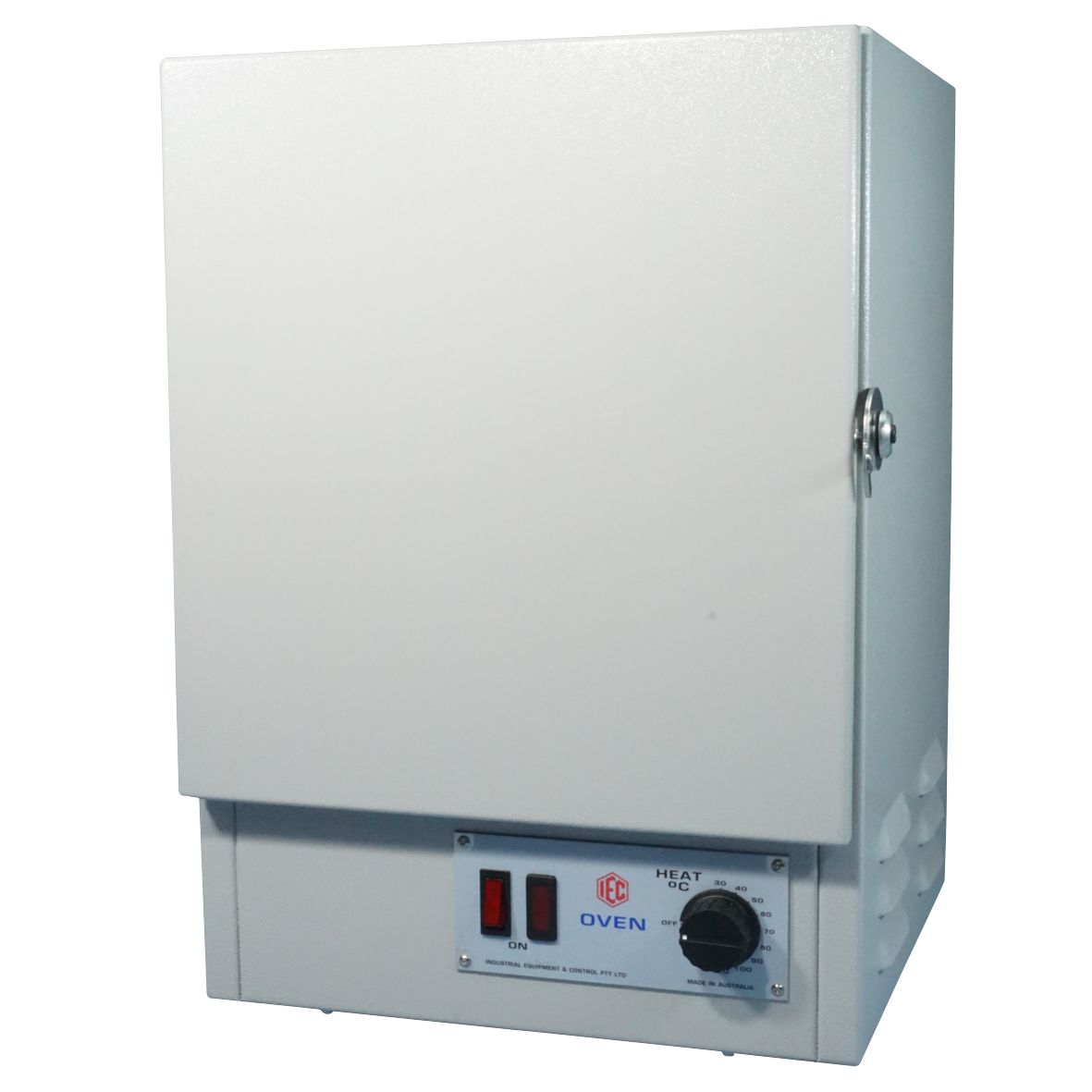 Similar / Related Products