OVEN DIGITAL FAN to 150C X0.1C 250x250x250 S/S
Oven, for student use, with electronic digital control to 150deg.C. Better control than CH2250-001 student convection oven. Stainless steel interior, type 316 for non corrosion, 250 x 250 x 250mm internal dimensions.
Fan forced convection oven with digital control and accuracy of approx.+/-1.5deg.C. Insulated front door with simple catch and with 3 shelves adjustable for height. Outer dimensions 310 x 330 x 435mm (w x d x h), 240V.AC. operation with indicators for power on, standby and heater cycling. Hole in top face to take rubber stopper with thermometer (not supplied).
Simple and quick adjustment by knob. As knob rotated, selected temperature displays. When knob at rest, indication is oven temperature.
NOTE: Asbestos is not used in this product and has not been used for OVER 25 years.
Instruction Sheet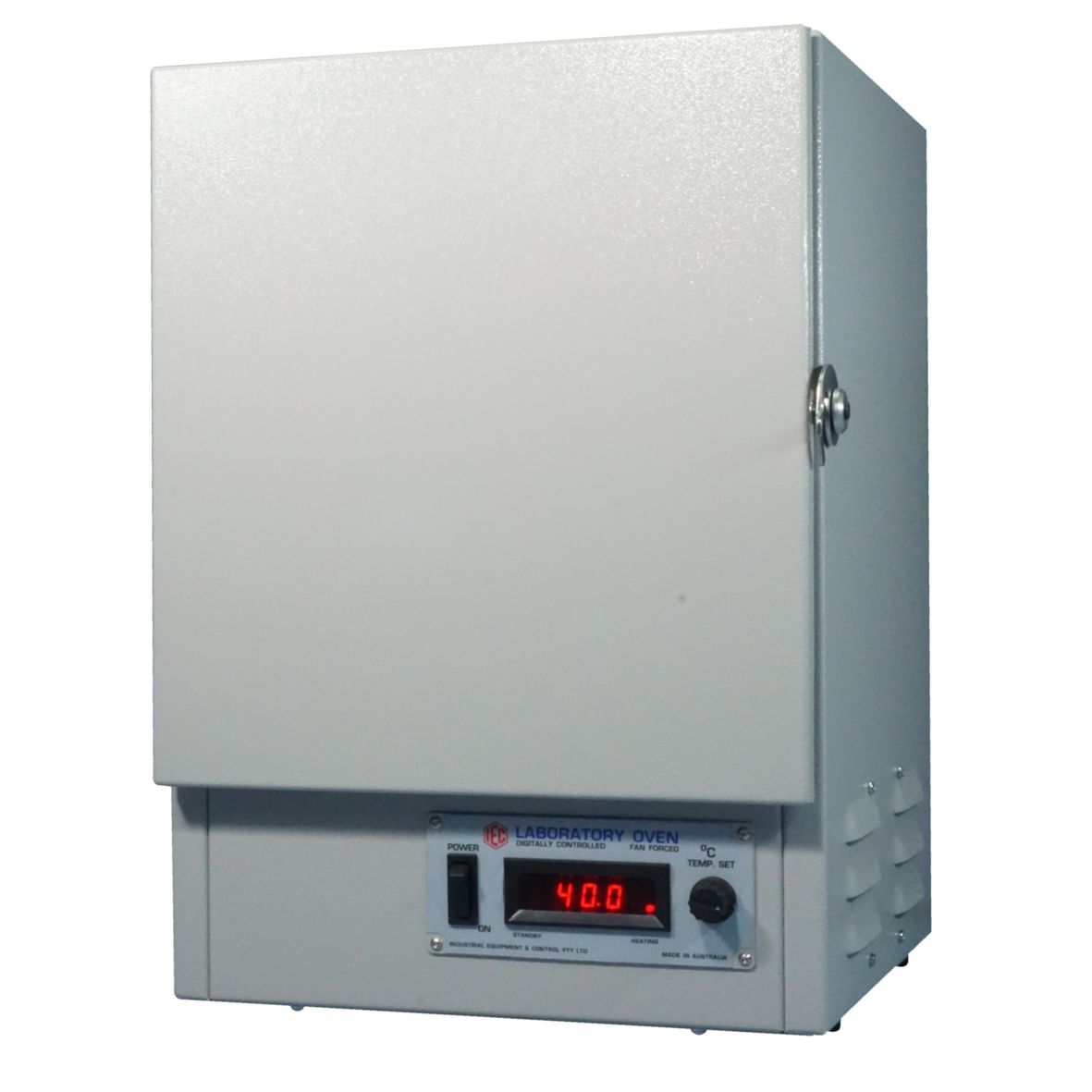 Similar / Related Products