COIL INDUCTANCE AIR CORED 5mH
This coil is the same design and format as the coils used on the IEC small Demonstration Transformer and also inside the "Hodson" Induction Kit.
2 x 4mm banana sockets are formed as part of the coil body.
The number of turns has been adjusted to provide an inductance of 5 millihenry.
Others in the series are  10, 15 and 20 millihenry. 
Instruction Sheet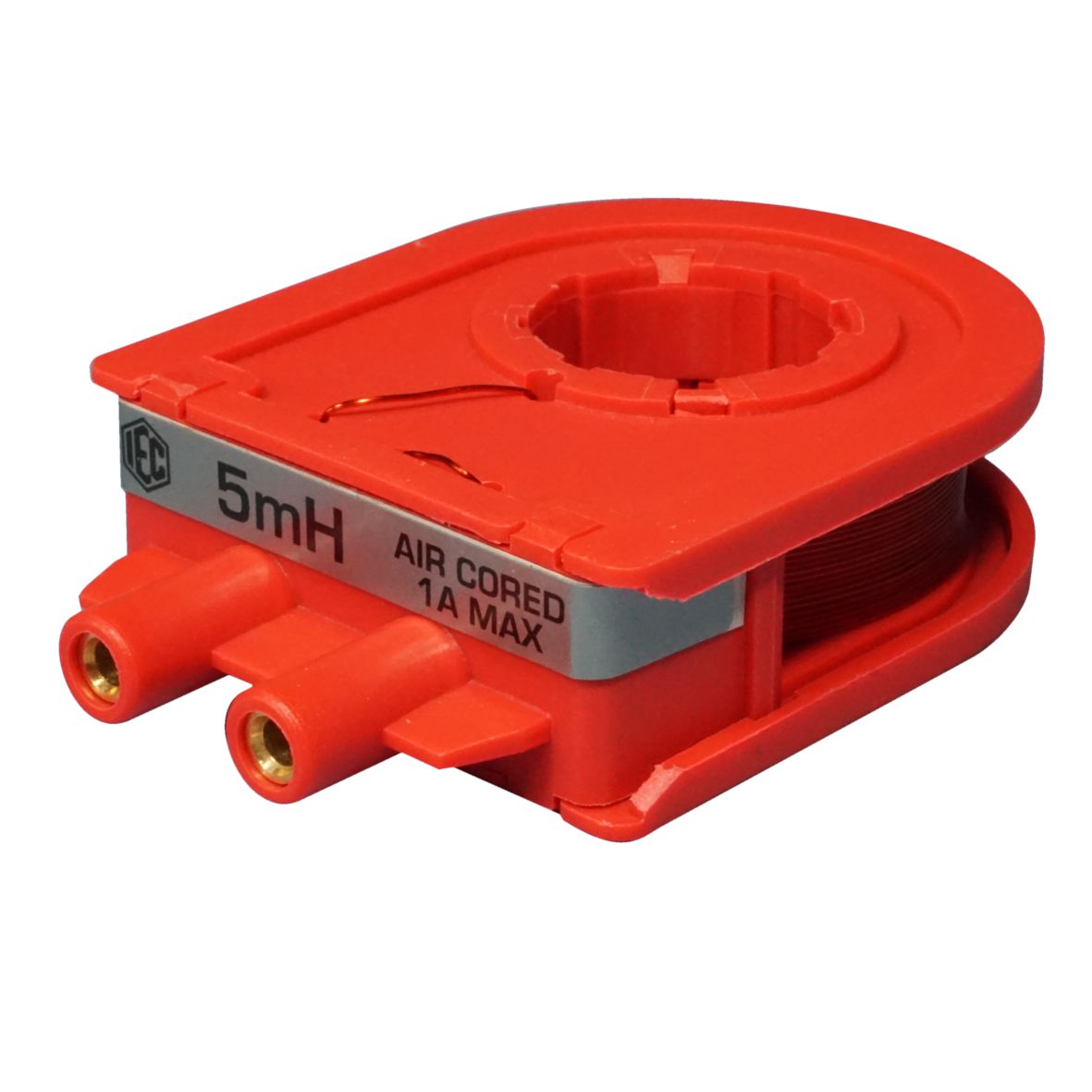 Similar / Related Products